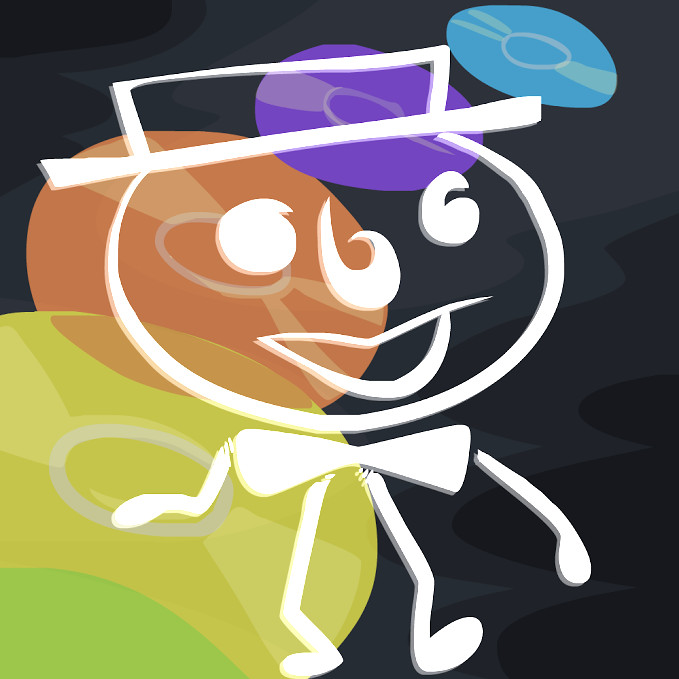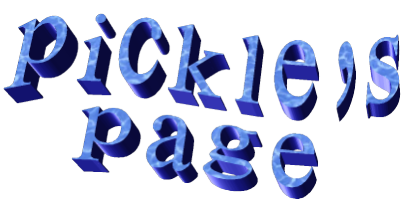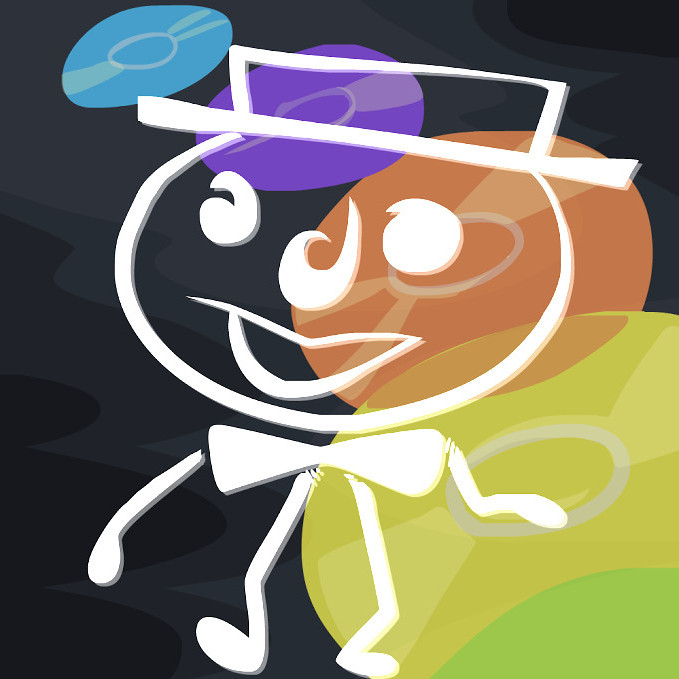 Welcome to my tiny corner of the Internet. 
---
Who Am I?
Insert overview here.
What Do I Stand For?
Insert philosophies here.
What Are My Goals?
Insert goals here.
Who Inspires You?
Richard Stallman - For his contributions to the free software movement.
Linus Torvalds - For his dedication to an operating system by and for the people.
Kapor, Barlow, and Gilmore - For founding the EFF and fighting for digital freedom.
Edward Snowden - For showing the world that privacy is not about
having something to hide, but something to protect.
How Do You Work?
Text here.